CHEVROLET COLORADO RS EDITION
ROUGH. BOLD. CATCHING THE HEARTS OF CUSTOMIZATION LOVERS.
Chevrolet Colorado RS Edition, experience the rough, bold and cool truck, designed for those who love to customize their vehicles. Built for drivers who like speed and strength with features that attract all eyes to the same points.
STAND OUT LIKE THE KING OF THE ROAD


Cool black roof and front hood. Advanced electronically adjustable side mirrors.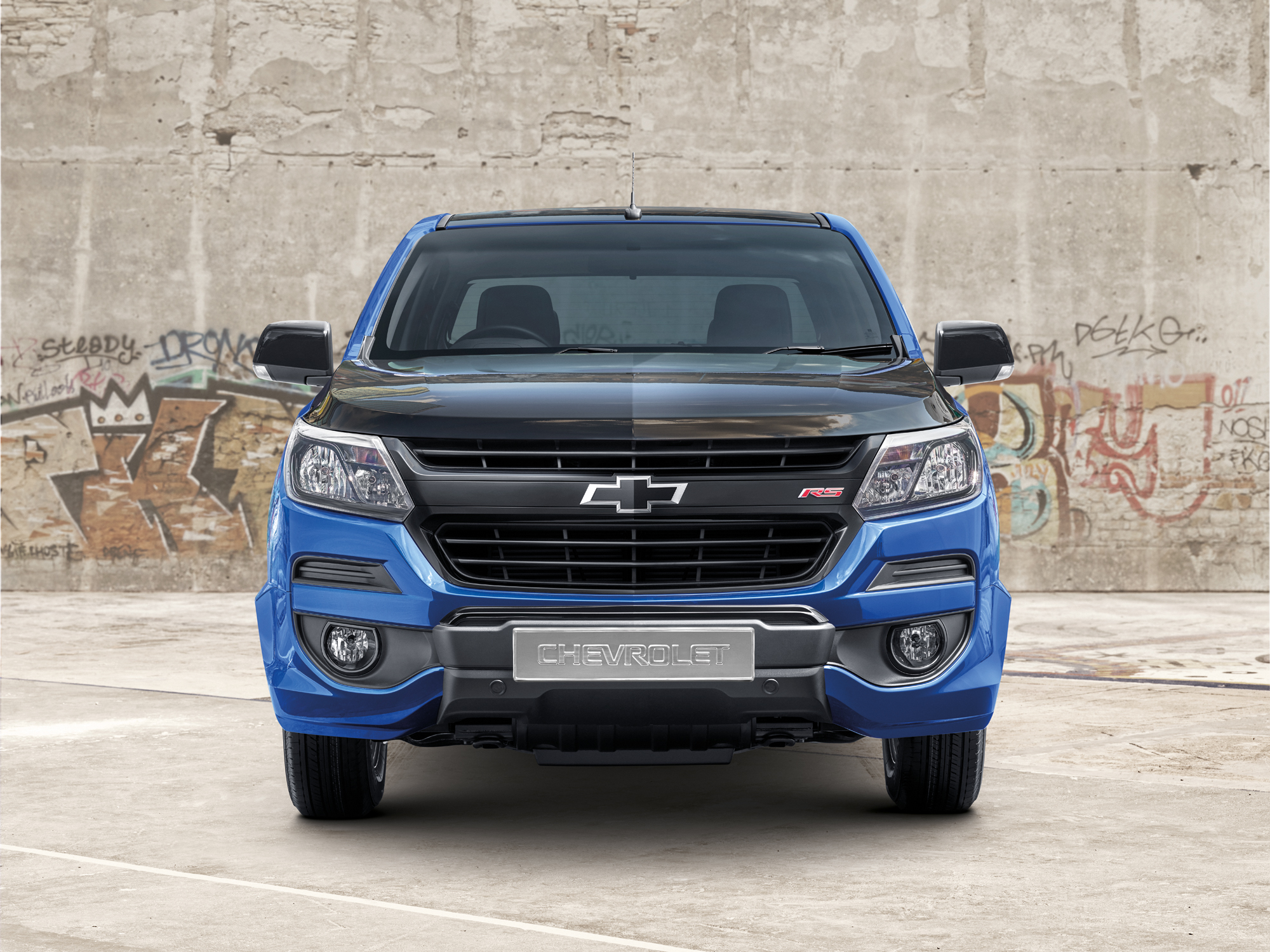 Nudge bar and Chevrolet black emblem and RS emblem on front grille, these make the Colorado RS Edition stand out.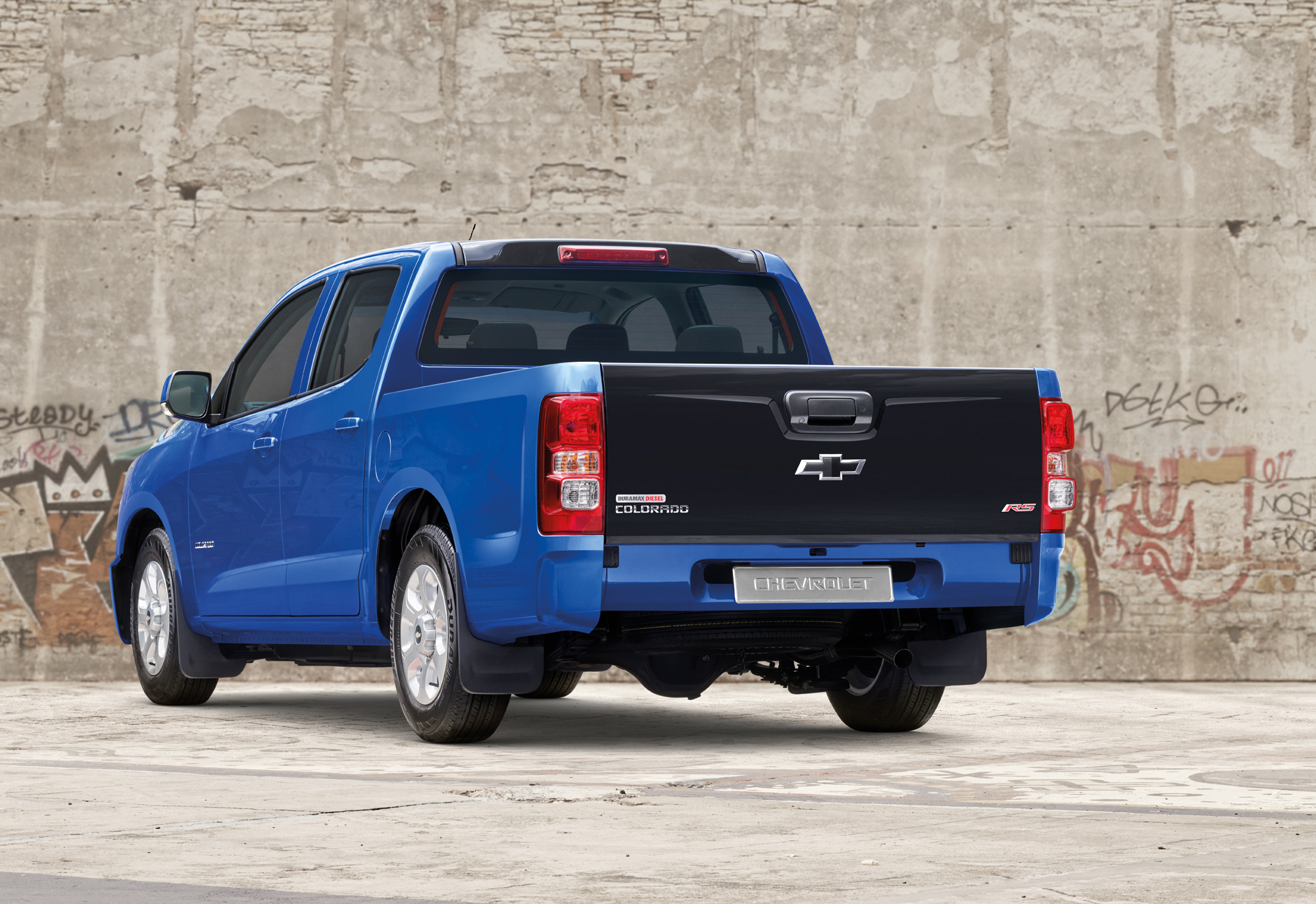 Chevrolet black emblem and RS emblem on tailgate. Distinctive and outstanding